The Garden A Wellness Space
1814 Plover Rd.
Plover, WI 54467
https://www.thegarden.life/
(715) 544-4978

Facebook Page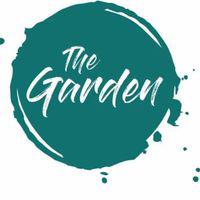 ---
Description
The Garden provides an intentional space for community, connection, and camaraderie to thrive without the fear of judgement. Our mission is to provide the tools needed to empower you to grow in all Six Dimensions of Wellness
Physical
Emotional
Intellectual
Spiritual
Social
Occupational
The Garden believes in and supports a safe space for all. Our fearless organization embraces each individual where you will not be judged, criticized or bullied for being different. We are looking for members who are willing to collaborate, want to improve overall well-being, and break down barriers. We are an innovative, resilient, multi-dimensional, and a multi-cultural wellness facility.
---
The Garden A Wellness Space Items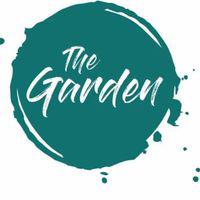 Retail Value: $15.00
Your Price: $5.00
In Stock