Monkey Joe's Appleton
1800 N. Casaloma Ave.
Appleton, WI 54913
https://www.monkeyjoes.com/locations/appleton
(920) 954-5437

Facebook Page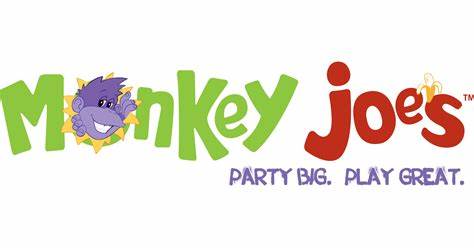 ---
Description
Welcome to Monkey Joe's, your one-stop play place for little monkeys in Appleton, Wisconsin! Kids 12 and under can take full advantage of our inflatable play area filled wall-to-wall with jumps, slides, and obstacle courses. It's not just a fun place to bounce away in the afternoon; it's also a great place for kids to stay active and let loose their extra energy.
Are you worried about your little ones around energetic older kids? Don't be! While all kids 12 and younger are welcome in our inflatable play area, we have a separate jumping section for children aged 3 and under. Your toddlers are completely safe bouncing around the Mini Monkey Zone. Our toddler area is filled with age-appropriate inflatables to keep your little ones secure and happy while they play.
A Fun, Safe, and Active Environment
Walk-ins welcome
Birthday parties for up to 24 kids
Special group rates
Concessions
Arcade games
Private party rooms
Party set-up and clean-up included
With Enviro-Master, we always strive to provide your family with an excellent experience in a safe, clean environment. To that end, our inflatables are regularly treated with Enviro-Master product that is EPA registered hospital disinfectant electrostatic treatment. Applied by trained certified technicians using a micro-misting device, Enviro-Master Sani-Guard kills 99.9% of fungi, bacteria, and viruses using a safe, non-toxic solution.
Our Safety Access Child Control System allows us to keep kids safe and happy while they play. SACCS benefits include supervision by trained staff, video monitoring, ID bracelets, certified inflatables, and safety mats.
---
Monkey Joe's Appleton Items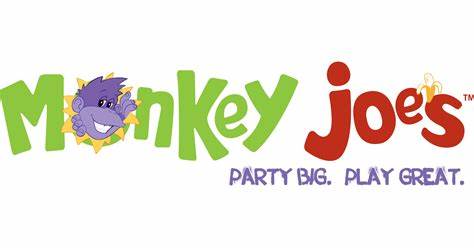 Retail Value: $25.00
Your Price: $16.00
In Stock