Blades & Boards
3109 Rib Mountain Dr.
Wausau, WI 54401
https://bladesandboardsllc.com/
(715) 298-4253

Facebook Page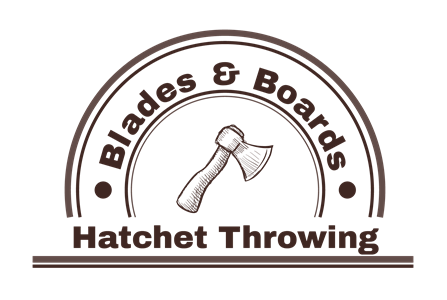 ---
Description
Axe throwing is so much fun and Blades and Boards has locations in Wausau and Oshkosh perfect for your next night out with friends or special event. Whether it's your child's birthday party or a team building event for your company, there's no experience necessary!
You'll work with an Axe Master at no charge to get started and then for just an hourly rate, you'll love how much fun this is! Bring in your own food or have something delivered to you while you are throwing hatchets! We offer beer, ciders, soda, water, & snacks for purchase! No matter who you are, you can do this! It's safe, exciting, and fun for everyone!
---
Blades & Boards Items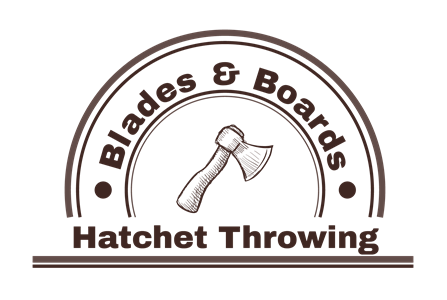 Retail Value: $25.00
Your Price: $15.00
Sold Out